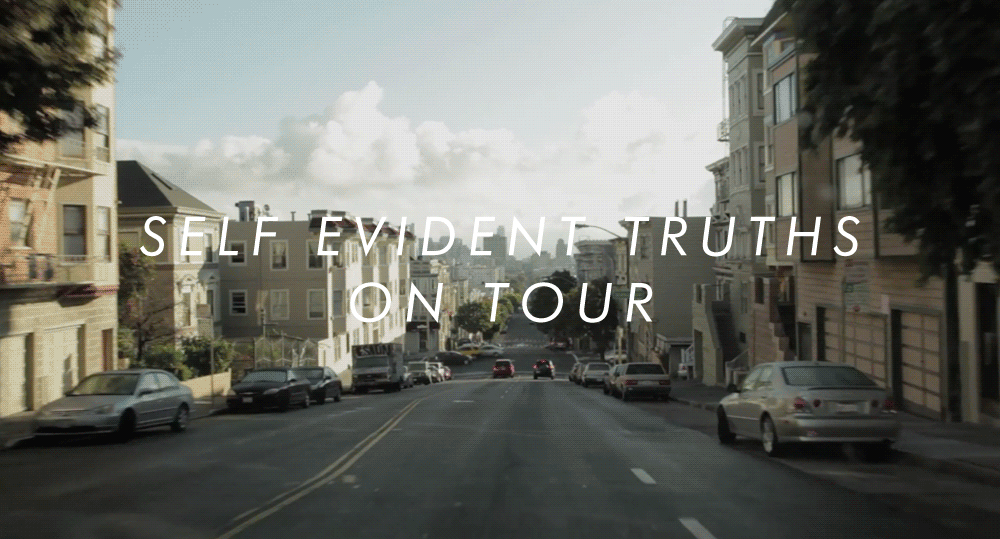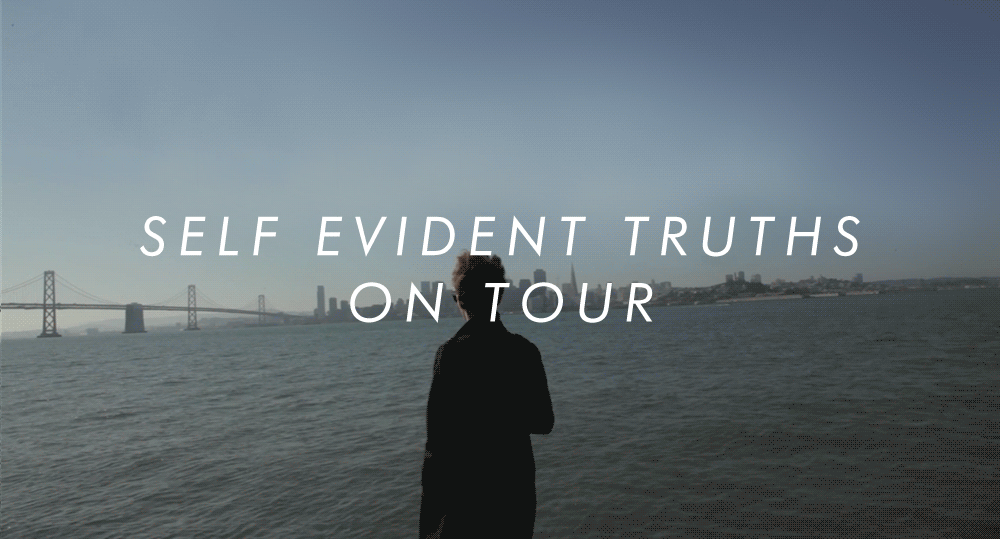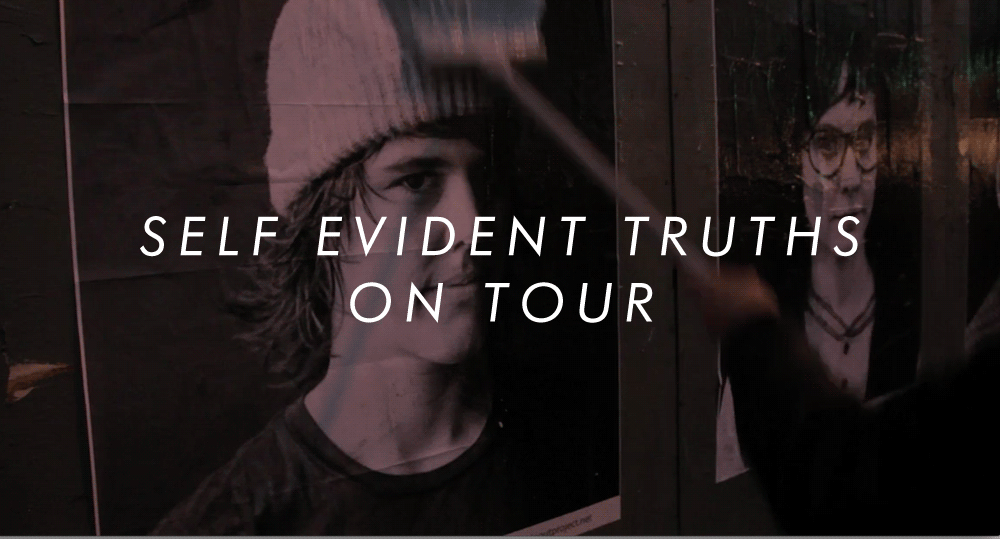 Get involved
Let us know if you're in any of these cities, or if you just want to be in the project. We'll let you know when we come to your town so you can bring all your friends!
If you are having your photo taken, please download and fill out a PRINTED version of this release form to bring to the shoot. This will help keep things running smoothly!
SelfEvidentTruths © 2010–2014, All Rights Reserved.