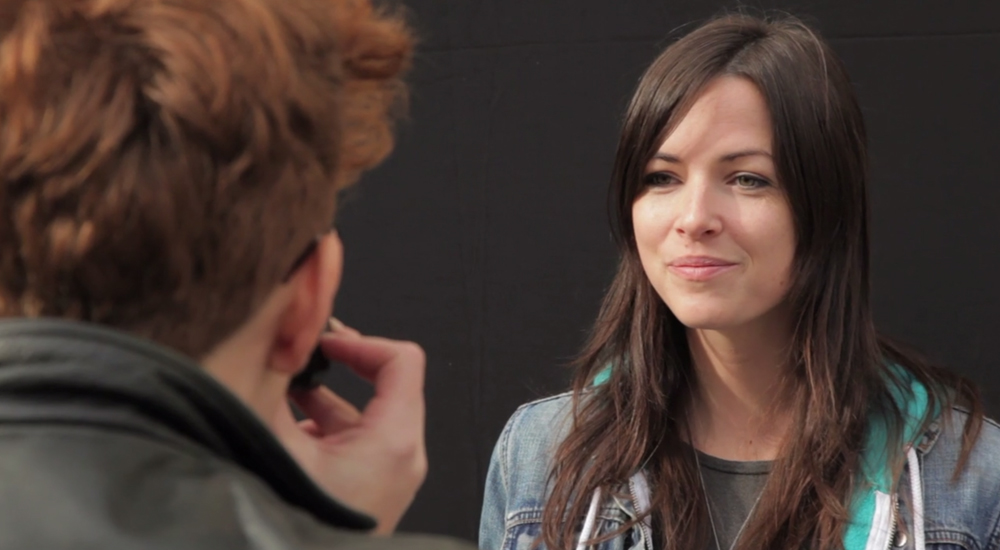 8,447 faces in 73 shoots
as of november 2014
More faces being uploaded (semi) regularly!
Check back very soon!
See a face you like?
Buy a custom print available in 8x10 and 11x17. Please specify which portrait you would like printed by indicating the CITY and NUMBER.
If you are having your photo taken, please download and fill out a PRINTED version of this release form to bring to the shoot. This will help keep things running smoothly!
SelfEvidentTruths © 2010–2014, All Rights Reserved.